On Demand Webinar
10 Brilliant Social Ad Strategies to Outsmart Your Competition
Increase your advertising ROI and make this year your most profitable yet with ad strategies that actually convert.
Increase your advertising ROI and make this year the most profitable one in your history.
Your instructors: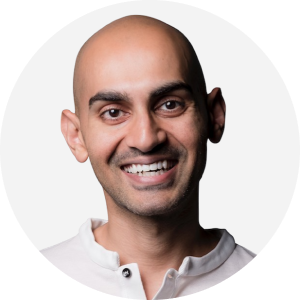 Neil PatelCo-founder at NP Digital, Crazy Egg, Hello Bar & Ubersuggest
Sherry ChenAssociate Director, Paid Media Strategy at NP Digital
Matt FrancisDirector of Strategy, Paid Media at NP Accel
Craft Social Ads That Convert
In this FREE webinar, I will teach you…
Make your social ads stand out
Elevate your brand above the competition with ads that engage directly with your audience.
Maximize ad spend efficiency
Effective social ads are the ones that convert your audience into customers and increase ROI.
Craft campaigns that boost ROI
These 10 strategies can make sure your voice gets heard in a crowded digital landscape.
Enter your information below and sign up now!