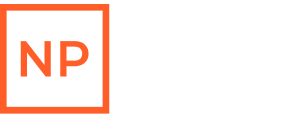 What we learned in '22 and where search is going in '23
A look back at big changes and how to plan for business success in the new year. Written by Neil Patel, co-founder of NP Digital.
Please fill out the form below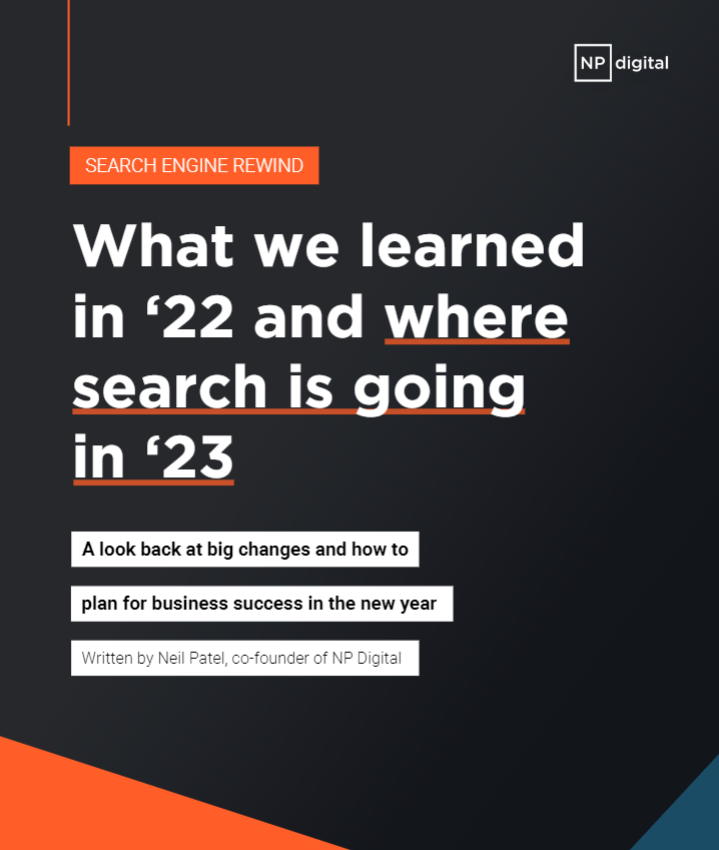 SEARCH ENGINE REWIND
Why you should read this
Trends matter. Being ahead of the curve matters. And in search, where a single moment's hesitation can set you back months, you need to be proactive—not responsive

GOOGLE ALGORITHM UPDATES
If there's a story to tell from 2022, it's that Google's algorithm updates continue to impact the past, present, and future of search marketing. We outline the big updates and prep you for the future.

CORE WEB VITALS
Companies that previously put CWV at the bottom of their list of priorities may have gotten away with it in the past, but that's no longer the case. We outline the importance of CWV and provide a glossary of critical components.

BIG CHANGES ON THE HORIZON
Augmented reality, AI created content, GA4 and several other updates will continue to keep search marketers on their toes. We've summarized the big changes for you and provided checklists so you can start preparing now.